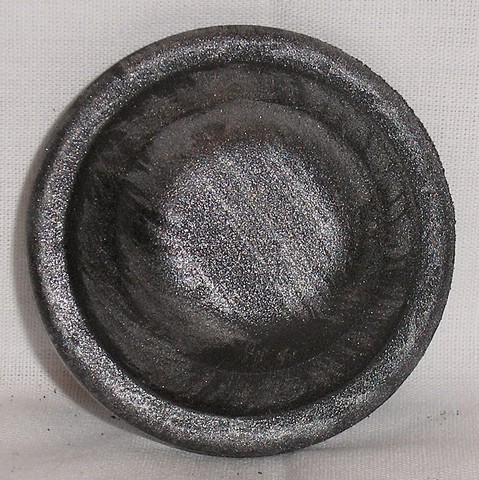 If you are planning to decorate the windows of your home with something colorful and modern, patterned curtains may be just what you are looking for. Here are some helpful tips to keep in mind as you choose what type of drapes to adorn the windows of your home!
Patterned curtains are the best way to add decorative detail to a neutral room. The pattern makes a focal point without overpowering the room of your home. Think about the scale of the window treatments. Putting a small curtain on a large window is like putting on pants that are too short. It just looks funny. A large window can handle a large bold pattern. For drapery panels, hang the curtains close to the ceiling to make to fool the eye into thinking that the window in your home is even much larger.
Remember to measure so that you have a generous amount of fabric that creates more appeal in the room of your home using a constant pattern that draws attention to the beautiful window in your home and the details. If the room of your home is a busy room, you can still use patterned curtains. The idea is to keep the pattern subtle and tiny. This way you will get the added benefit of texture and pattern, but it won't fight with the business of the room.
Additionally, use a plain, dressed down medallion. An elaborate designed medallion, will get lost in the pattern of your drapes. Choose a plain medallion that compliments your patterned drapes. Our design lines at Metropolis Iron include many beautiful medallions, that won't take away from your drapes, yet enhance the overall look of your window treatment.
There are plenty of choices when it comes to texture, style and color in patterned curtains for your home. It's just a matter of narrowing down your choices and then picking curtains that compliment the style of your home!