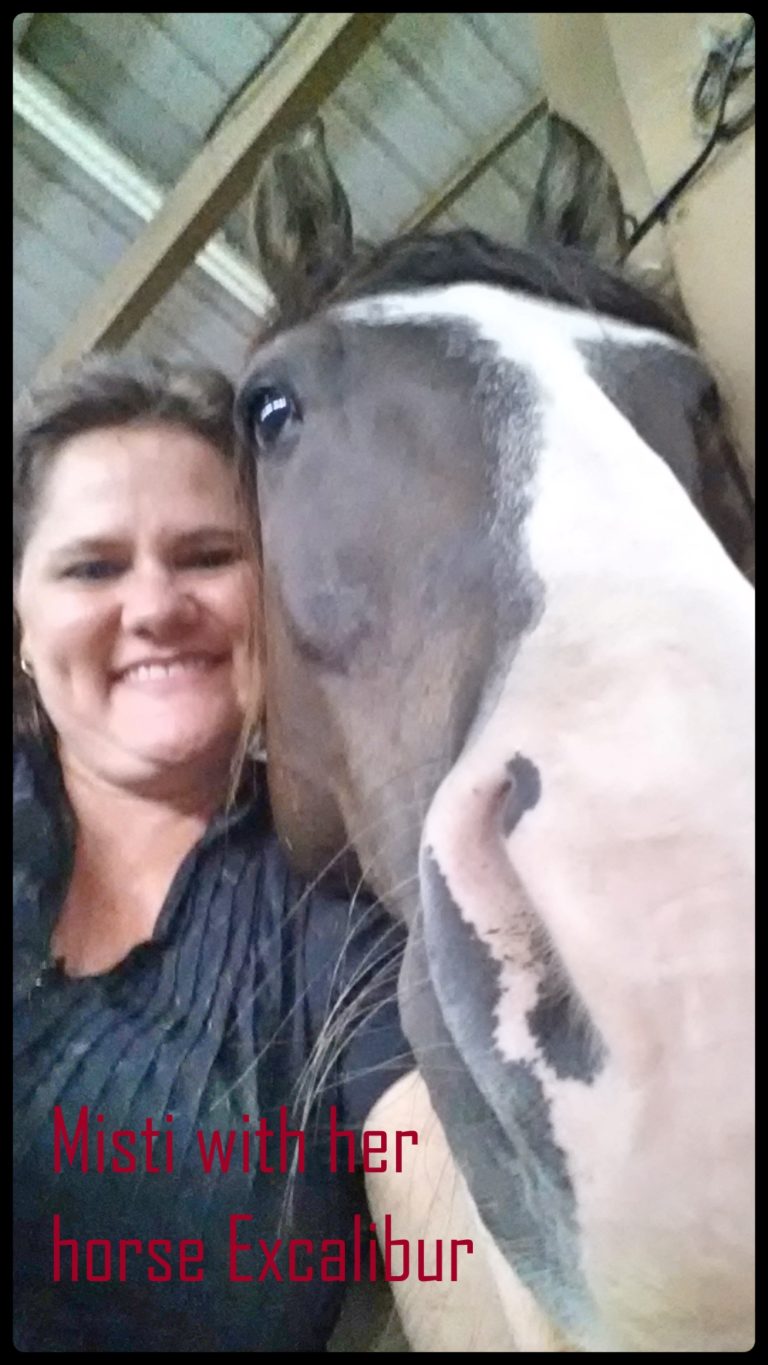 Misti St. Pierre is the owner and operator of Metropolis Iron, Inc. She originally started Metropolis Iron to service interior designers, drapery workrooms and distinctive homes owners by providing custom fabricated decorative metal products made from iron and aluminum. Along the way her she realized there was a void in the availability of products for window treatments as indicated by the numerous special requests she received from all over the United States from folks needing creative window hardware options.  She began researching and listening to  customers about their needs.  It was then she began to specialize strictly in the design and fabrication of medallions, rosettes, holdbacks and tiebacks.  She developed a unique 2 piece bracket/medallion design that is both functional and easy to install.     Metropolis Iron has the largest selection of size and style of any single supplier.  She is involved in each and every project right down to the final faux finish that she hand applies herself. It is essential to her that the business is run with honesty and integrity, the two character traits she builds her life upon. Some of her favorite and appreciated clients are the small business owners, repeat customers and of course referrals!
Metropolis Iron, Inc. greatly appreciates the opportunity to work with individual home owners, small business owners and large corporations alike. Let's work together to make your vision a reality!
How may Metropolis Iron assist you today?
Contact us or call (239) 298-0561 today!